Product Introduction
The mask machine is to make various masks with certain filtering performance through the processes of hot pressing, folding and forming, ultrasonic welding, waste removal, ear band and nose strip welding. The mask production equipment is not a single machine. It requires the cooperation of multiple machines to complete various processes. The more popular mask equipment in the market include: cup mask machine, non-woven flat mask machine, N95 mask machine, 3M9001/9002 folding mask machine, duckbill mask machine, three-dimensional dust mask machine, etc. The flat mask machine series can be divided into: inner ear mask machine, outer ear mask machine, strap mask machine, according to the welding method and use method of the ear belt An indispensable part of a flat mask.
Our company now produces various models of mask machines, kn95 face mask machine,earloop mask machine,surgical mask machine,earloop mask machine, etc. Welcome to consult.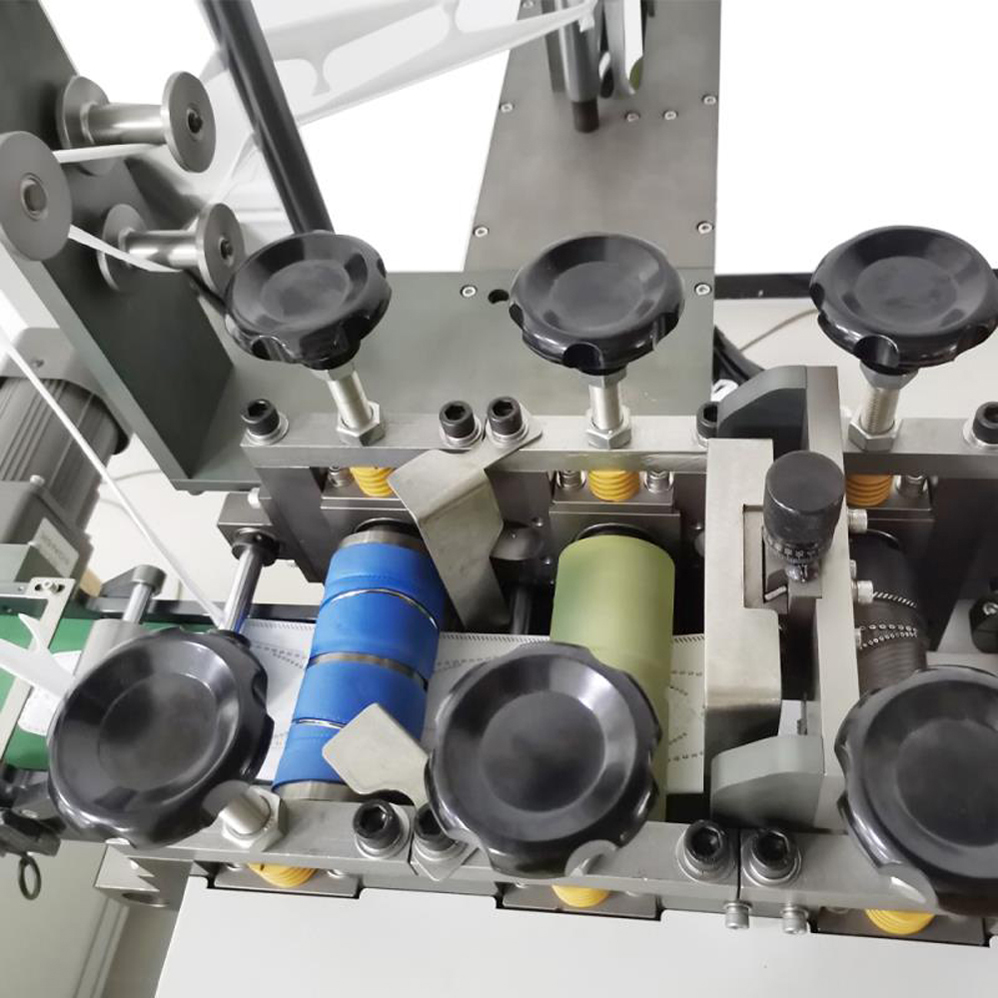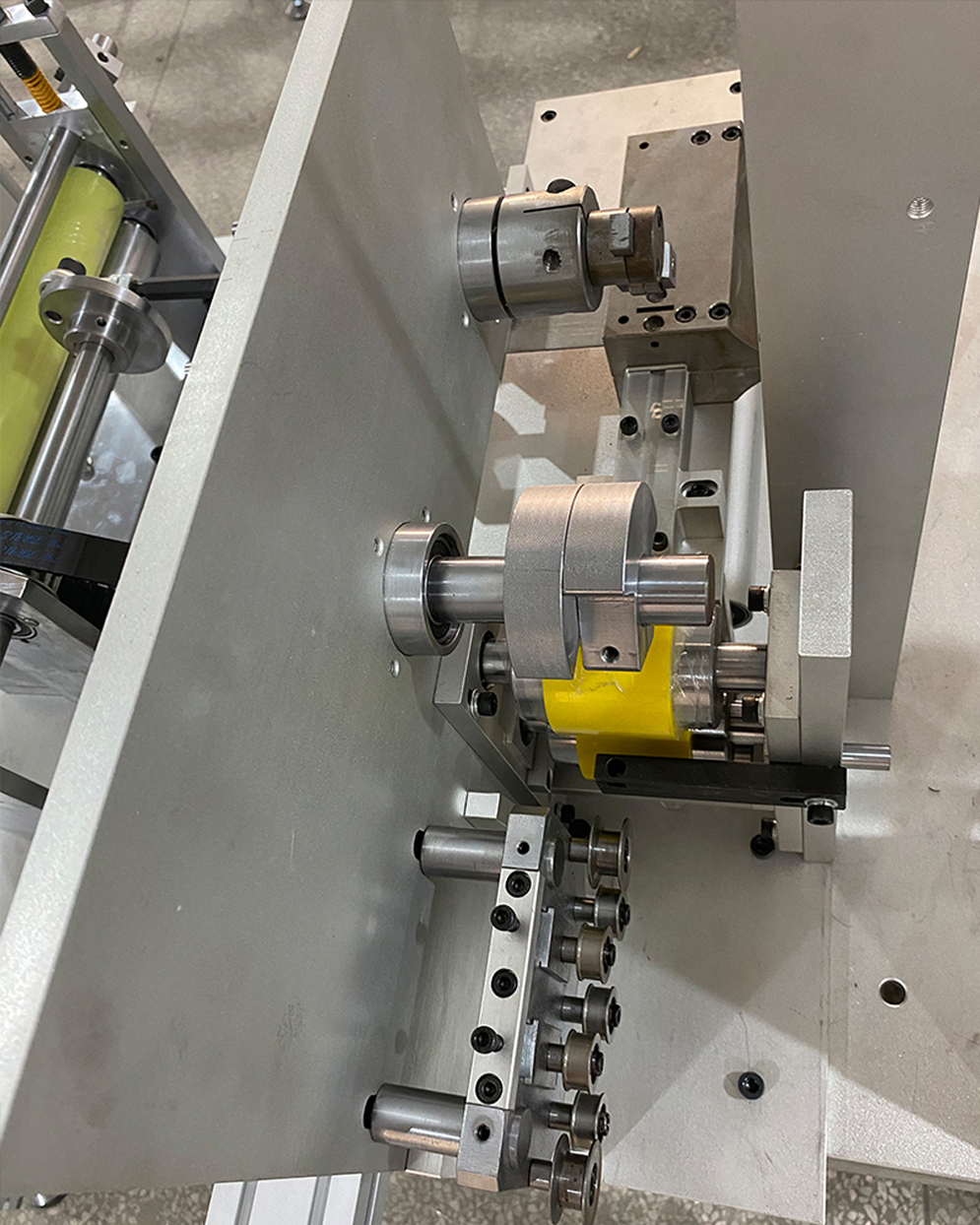 Company Profile
Hebei Borong Machinery Manufacturing Co., Ltd. is a specialized private joint-stock enterprise that produces and sells wire rolling machines, CNC steel bar bending machine, steel bar straightening machine, steel bar cutting machine, concrete conveying pump, reducer, and other machine tools. The company was founded in 1984. The company is located in Xingjiawan Town, Xingtai City, Hebei Province, which has a long history of mechanical manufacturing. It is close to Xingde Highway, 35 kilometers away from Xingtai City. Machinery manufacturing industry park, 10 kilometers away from Xingtai City, 10 minutes by car. The company occupies an area of 108,705 square meters, a building area of 30,099 square meters, has assets of 81.99 million yuan, and 358 employees, of which 39 are senior and intermediate management personnel and engineering and technical personnel. Under the jurisdiction of machinery manufacturing companies, precision casting companies and "Jiuhuan" brand high-end radiator company. The company is a member unit of China General Machinery Parts Association, China Construction Machinery Association and Fastener Association.
In the course of more than 20 years of development, the company has consistently adhered to the development strategy of science and technology, quality and brand development, highlighting brand building and independent intellectual property rights. Hebei University of Technology, Hebei University of Science and Technology and other scientific research units and institutions of higher learning are joint collaboration units. Borong Cold Extrusion Molding Equipment Research Institute is a product research and development institution jointly established by the company and Hebei University of Technology. It aims to improve product development capabilities, upgrade product grades, and gradually form a technological innovation system that combines production, learning and research. Fully automatic thread rolling machine has been developed and applied for four patents. At present, this model has been put into trial production. The company has hired experts and professors from the above institutions to develop new products for many years. The company's thread rolling machine, reducing machine, twist anchor machine, twist cold (hot) flattening machine are all new patented products independently developed. In 2003, the company passed the ISO9001 international quality system certification. In 2004, "Bo Rong" thread rolling machine was awarded the title of high-quality product in Hebei Province.
The company's products win customers and market with the perfect combination of high-tech technology and modern craftsmanship and superior cost performance. Product such as kn95 face mask machine,earloop mask machine,surgical mask machine sales cover 32 domestic provinces, municipalities and autonomous regions, with a domestic market share of 45% or more, and some products are exported to countries and regions such as Asia and Europe.
In order to promote the rapid development of Borong Machinery, the company plans to use five years to create the "Borong Machinery" brand into a well-known national brand. At the same time, it will establish Borong Group and form a group management by introducing new technologies and products. At present, the company is in the process of listing the "Borong Machinery" in the GEM market, and strives to meet the listing requirements within five years. After the company's listing and financing, the company's asset size can reach 500 million to 1 billion. In the future development process, Borong will continue to strengthen cooperation with colleagues from all walks of life to create a more brilliant tomorrow for the standard parts industry.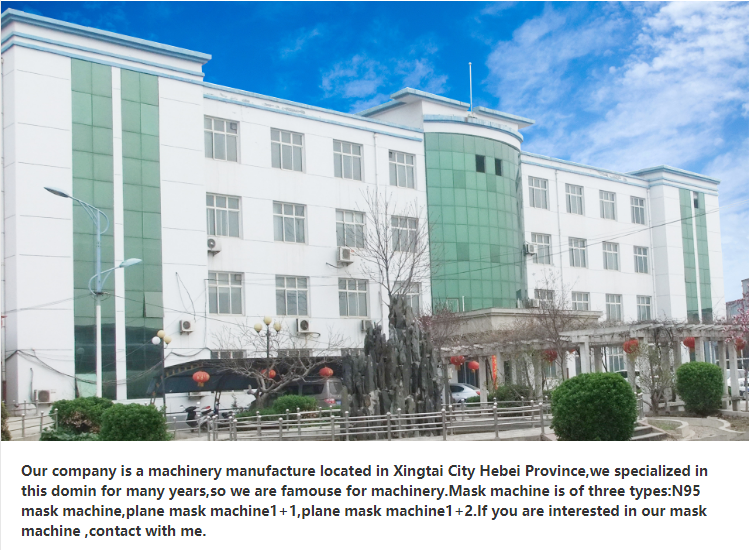 Packing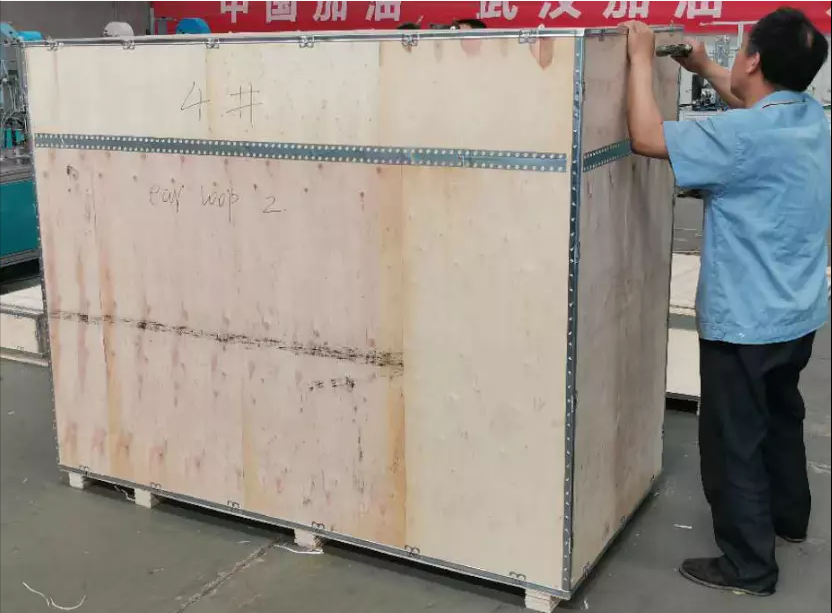 Employee View

Our Honor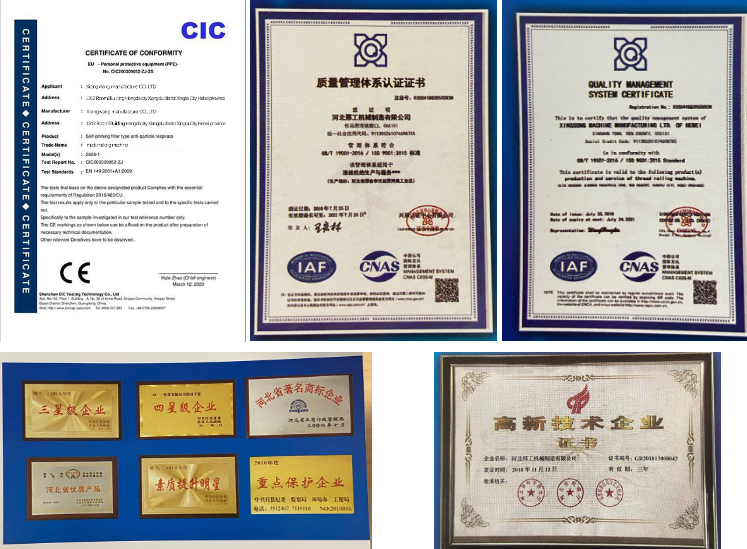 FAQ
Q: Are you trading company or manufacturer ?
A: Factory + Trading Compay.
Q:What is your quote elements?
A: CAD, DXF or STP, SETP Drawings and Quantity Requirement.
Q: Where can I get product&price information?
A: Pls leave a message or Email to us or Telephone. We will reply within 2 Hours.
Q: How long can I get the parts?
A: Depends on your specific items and quantity, within 1-20 days is required generally.
Q: What's kinds of information you need for quote?
Please kindly provide the product drawing in PDF or CAD, and will be better you can provde in
.dwg / .stp / . igs / .stl.
Q:How can you ensure the quality?
A:QC persons will control the quality from the begining of production until goods finish.
Contact Us